leading

brains Assessments 
The world's most advanced personality assessments
∞ Full personality
∞ Team cohesion and friction
∞ Personality, strengths, values, and behaviours
∞ Special reports e.g. Agile Mindset /Change Management

scroll for more details ↓
Our latest and greatest assessment has been released:
Balanced Brains
Using our unique scientific approach to measuring brain balance and therefore stress and brain functionality in the workplace.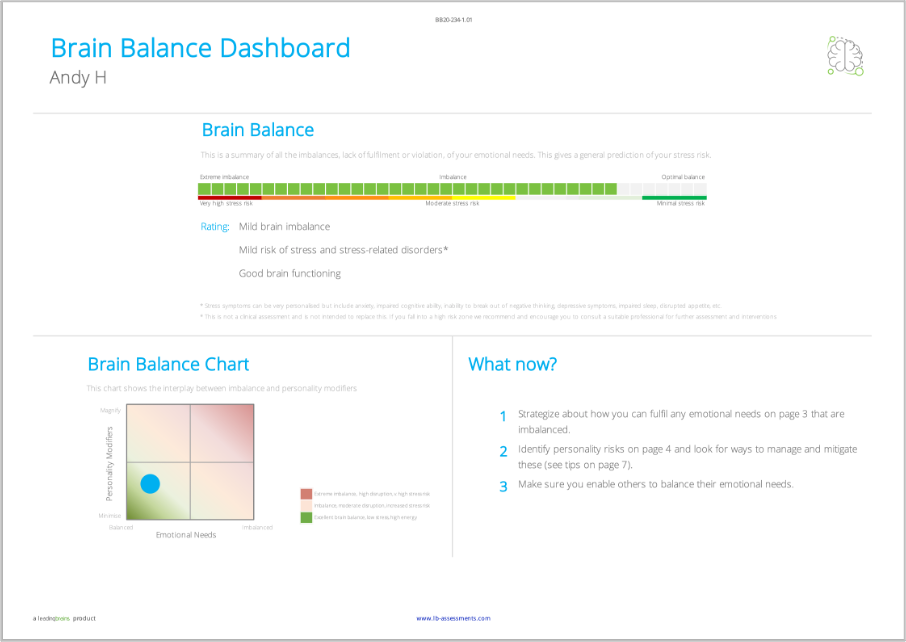 Please visit go to the balanced brains page for more details and diagrams.
What's more you can, for a limited time period, take a free assessment!
Measure My Full Personality
Order an individual report with 6 levels of personality, strengths, and corporate match.
Measure My Team
Order a full team report with cohesion ratings, friction risks including team strengths.
Measure Agility Mindsets
Order Agility Mindset Reports, showing metrics on four types of agility.
Measure a Student
Order a student report (15+) showing, personality, strengths, and potential of career direction.
→ Sample Individual Report
→ Sample Agility Mindset Report
Full Personality Data to Inform and Develop Individuals and Teams

Our unique Human Behavioural Framework is designed to map all of human personality and give this information to individuals, teams, and organisations. Read on to understand who we can help, what we can do, and how this information can improve individual, team, and organisational performance in different sectors.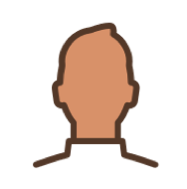 Individual
Measuring personality, values, and strengths to predict fit with culture, teams, roles, and career paths.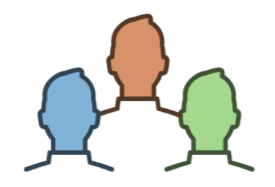 Team
Meausuring team personality, cohesion, potential friction points, but also blindspots, to guide performance.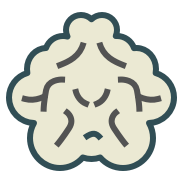 Mindset
Measuring different aspects of mindsets such as agility mindsets or change management.
Our Human Behavioural Framework maps individuals to different contexts. We have done extensive research in the following fields.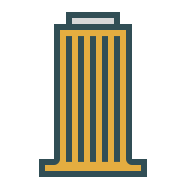 corporate
We can measure and map to corporate roles and career paths. We have extensive data in multinationals.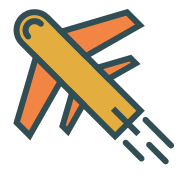 start-up
Start-Up personalities differ to corporate personalities and our extesnive data can predict accurately team cohesion in start-ups.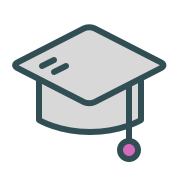 education
From teachers, to administration teams, to students, we can give you accurate data on the personalities needed for success.
The Human Behavioural Framework reports can be used for different purposes aside from deep personal insight. For a full personality-based talent management system please see our product limitless-brains.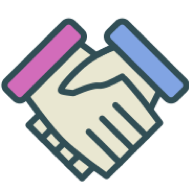 Recruit
Identify quickly the right talent, for the right roles, for your personal culture, and life stage of your organisation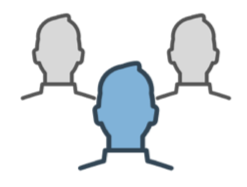 Perform + Lead
Have the personality data to know how to effectively lead your people and what traits will impact effectiveness.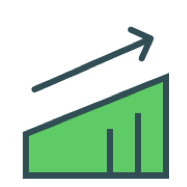 Develop
Highlight personal strengths but also areas for development – clearly matched to leadership pipeline.
Full Personality
Based on evolutionary neuroscience
 
The basis of the Human Behavioural Framework is in evolutionary neuroscience – this means how the brain develops and what personality traits come online at which stages.
This gives an incredibly insightful way to organise personality. From this we then analysed all the most popular (and some less popular) personality assessments and matched all the traits measured (over 270!) onto our framework.
We are therefore sure that we can measure all of your personality in a clear and consistent way…
Limitless brains measures…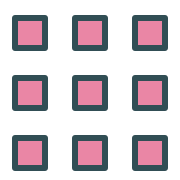 One Unique and Robust Framework
HBF is not simply a pet theory but a fundamental framework of all human personality traits carefully matched to one single framework that can grow over time.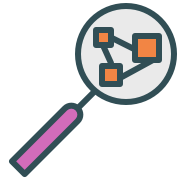 From Simple to Deep Dive
We can report in the simplest level, with simple personas as with other assessments, or give deep personality dives that get to the core of individuals.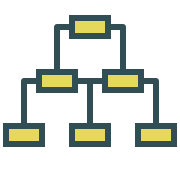 Indivdual to Team
Unique with HBF is that, as we use one framework, we can match teams and organisations and give accurate predictions on team dynamics, cohesion, and friction. Now, wouldn't that be incredibly useful!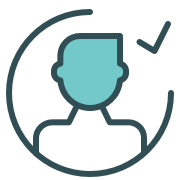 Matched to Roles
We match personalities to leadership roles or industry specific roles. This is all based on solid science, research, and data and helps build awareness, and improve decision making, and choices.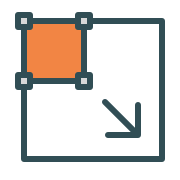 Grows over Time
The HBF is designed to grow with you over time – the more your repeat it, or take different assessments, the more accurate it becomes – your data is never wasted – you can also track growth over time.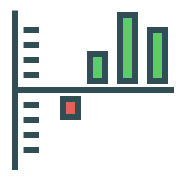 Better Personality Data
Because we collect so many data points we can measure all of personality. HBF matches these to strengths and values.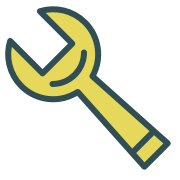 Simple to Use
Just take an assessment in as little as 8 minutes and you can have a report. As soon as team members have also done this, your team report is available. Once the data is in we can match this in multiple ways.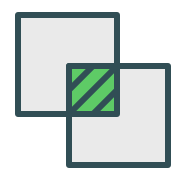 Matched to your Business
We match personality data to leadership roles and in addition to corporate roles also to the education sector and the start up scene. We can further tailor to your specific organisational culture. See also limitless-brains.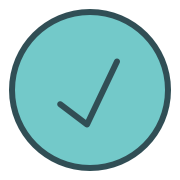 The only Assessment You'll Ever Need
Because of the Human Behavioural Framework we measure all of personality and can match this daat in multiple ways. We can also extend and add modules – all you'll ever need.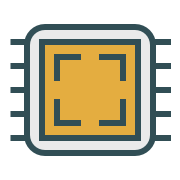 Unique Algorithms
Through our research and data so far we have identified unique mixes of traits that predict effectiveness in specific contexts. We can do this because of the granularity of personality data we collect.  This is unique to HBF.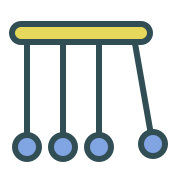 Predictive
HBF data can be used as an additional data point to predict effectiveness and challenges individuals will face in roles or teams.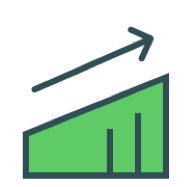 Development Focused
A key focus of our reports is that we can clearly identify what personality factors influence successful performance and can therefore focus on improving these. Please also see limitless-brains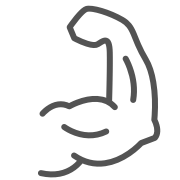 Strengths-Focused
We report on individual and team strengths so you can focus on what you do best. But beware we also highlight blindspots – areas where you may have too much of a good thing (something also special about HBF).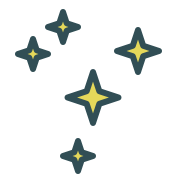 Values-Based
We measure personal values and also report on these – these can be matched to organisational values or your organisational culture.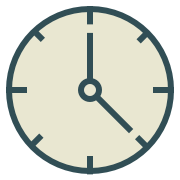 Real Time Data
The HBF and limitless-brains is designed to give you up-to-date, real-time data at the touch of a button. Wouldn't that be nice to have!
Measure Your Personality
Simplified for ease of use
You can get accurate personality data with just a short 8-minute survey. For data quality and ability to predict mindset and other measures we recommend taking one of the longer surveys.
You can continually update your data to increase accuracy of your personality metrics over time.
Built on solid scientific foundations…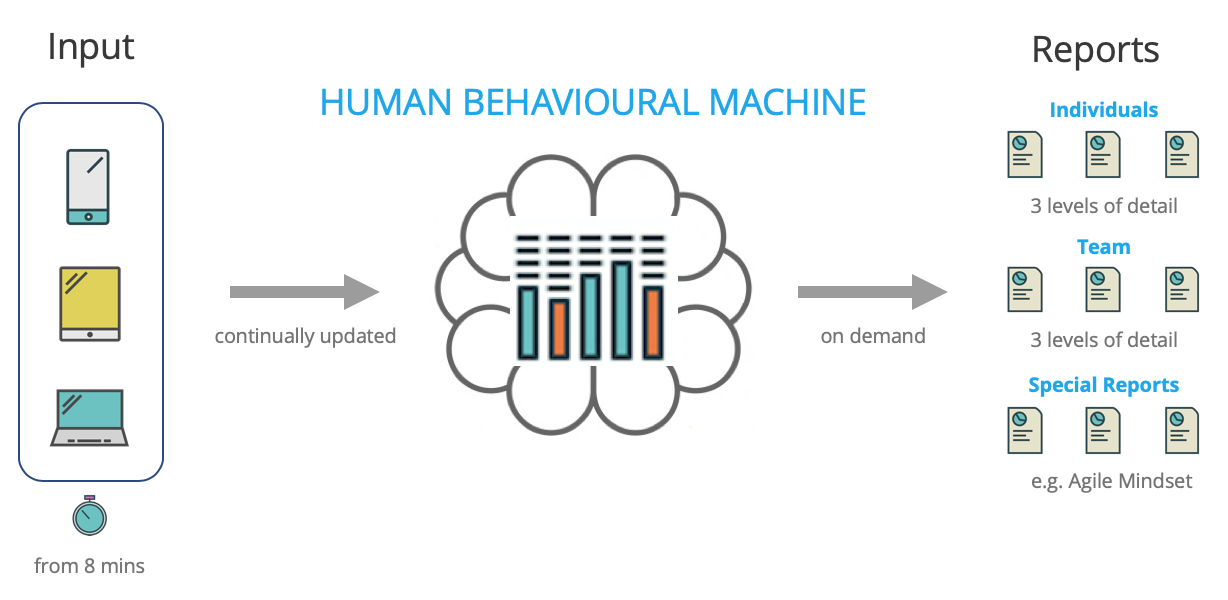 We collect data in structured ways for the  Human Behavioural Framework.
This can be done in as little as 5-8 minutes – we have three levels of detail. The more detail we have, the more accurate the reporting is, and the more data we can report on. You will need no more than about 30 minutes.
 You will then keep this updated by taking different assessments, pulse surveys and updates. This updates your profile and measures changes over time. Your data therefore becomes even more accurate over time.
This then means at the click of a button you can have the most accurate report in your hands – at any time.
Increasingly accurate dynamic personality data becomes reality with HBF!
In the background our Human Behavioural Machine does all the calculations and matching.
We match to many standard personality measures and can in fact translate the data into the format of almost any other personality assessment.
More interestingly our in-depth data crunching has given us unique algorithms that are much more predictive (for example high performers generally score high on cognition and high on intuition which no other personality assessment measures).
We have predictability measures but our data shows that you can only accurately predict performance with multiple granular data points – high level traits that other personality assessments measure are just not accurate enough (one study we did showed that 29 data points were needed across 11 personality traits to accurately predict role effectiveness).
The beauty of the HBF is once we have a solid data set for you or an individual we can deliver reports for different purposes without having to repeat an assessment.
You only pay for the reports so you can constantly add to your data without extra cost and select the reports that suits you needs when you need them (limitless-brains provides business with a complete and constantly updated data set).
Reports:
Brief Personality
Baseline Personality
Full Personality
Agility Mindest Reports
Change Management Reports 
Leadership Pipeline 
These reports can be used effectively for different purposes:
Recruitment
Leadership
Development
Performance 
A Behavioural Scientific Approach
Simply reported for your ease of use
The human behavioural framework is built on solid science and consolidates multiple scientific behavioural disciplines: COGNITIVE NEUROSCIENCE, EVOLUTIONARY NEUROSCIENCE, BEHAVIOURAL NEUROSCIENCE, COGNITIVE PSYCHOLOGY,  EVOLUTIONARY PSYCHOLOGY, PERSONALITY PSYCHOLOGY, and ORGANISATIONAL PSYCHOLOGY.
Built on solid scientific foundations…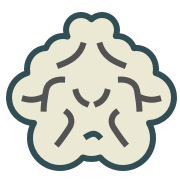 Neuroscience
The basis of the human behavioural framework comes from matching different theories of behaviour and personality to an evolutionary neuroscience model: mapping development of the brain to the development of brain structures and chemicals and the resulting behaviours. This is a unique model based on solid science and provides a unified framework of human behaviour.
Data from Business
We have done extensive research on impacts of indivduals and teams not to mention organisational cultures. This provides a basis for our models but the most important data comes from individuals, teams and organisations themselves where we have collected data and tested our mapping frameworks – with great success.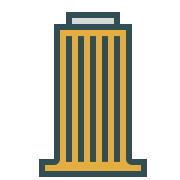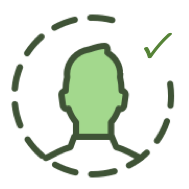 Personality
Our framework matches personality traits to the evolutionary development of behaviour. We analysed over 270 personality markers from hundreds of assessments and matched these to a coherent framework. This means we can measure all the traits that almost every personality tool on the market can – but also match these into one framwork. This is in essence a consolidation of all personality assessments currently on the market. This also allows us to uniquely match personality with strengths and personal values.
Teams, and culture
There are few tools that can match personality to team cohesion and friction risks – we can predict this accurately. Similarly, we measure organisational culture in unique ways by matching personalities, how your leadership manages emotional needs, and what is rewarded in your culture. This enables us to match personalities to teams and culture effectively.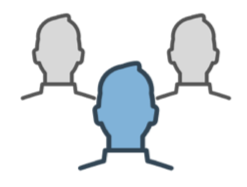 Who are we?
Behavioural science and HR expertise
MEET THE FOUNDERS
limitelss brains is the cumulation of 10 years of work and was launched under this new brand name in 2019 by Andy Habermacher, neuroleadership expert and author, and Jenny Watson, HR Director and organisational expert.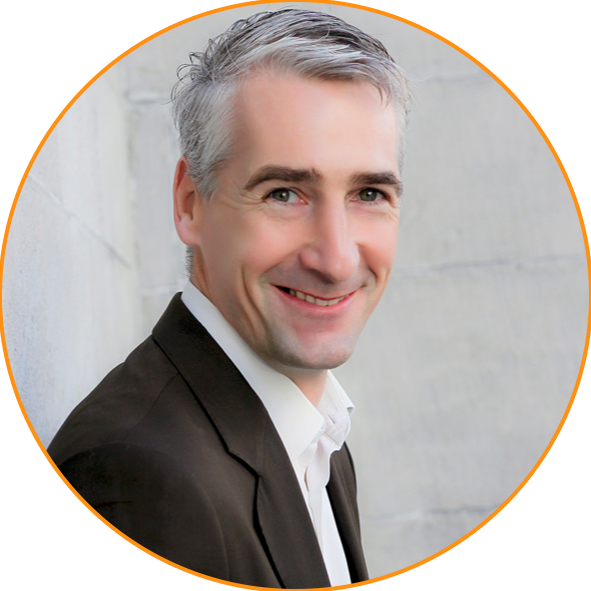 Andy Habermacher
Andy is an expert on neuroleadership – applying the knowledge of human neuroscience to workplace performance. He is an author of several books focused on the neuroscientific and psychological aspects of workplace performance, health, engagement, leadership. He has over 20 years of experience in the corporate training sector and is a Certified Master Coach. He has in recent years been involved in academic research into emotional needs in the workplace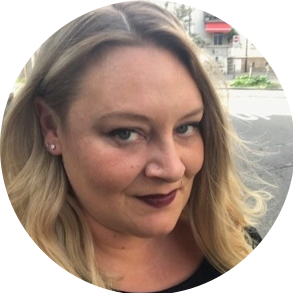 Jenny Watson
Jenny is a highly experienced human resources practitioner with particular skills in creating and implementing HR strategies for diverse organisations and global corporations. Jenny obtained her Master's degree in Human Resources Management from Middlesex University London, where her thesis focussed on Organisational Culture and Cultural Change. She is also a graduate of Heriot-Watt University and a member of the Chartered Institute of Personnel and Development (UK) (MCIPD).